For their final project, students in my senior elective, Atmospheric Science, were given the following challenge:
"Your group will locate, design, fund and sponsor a memorial for the victims of Superstorm Sandy.  The goal will be for your memorial to be in place by October 29, 2017, the five year anniversary of Superstorm Sandy."
The following designs were proposed:
The Wave, to be located in Breezy Point.  The memorial is comprised of 24 individual granite blocks, representing each state affected by Sandy.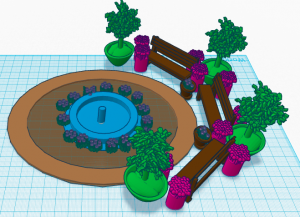 The Reflective Garden, also to be located in Breezy Point.  The garden, located in Tilden Park, allows visitors the opportunity to think, reflect and remember.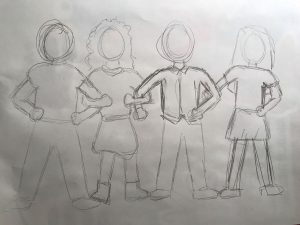 The First Responders.  Located in Battery Park, the memorial champions the work of the first responders and focuses on "things we can't control."
Download the  Project Rubric.